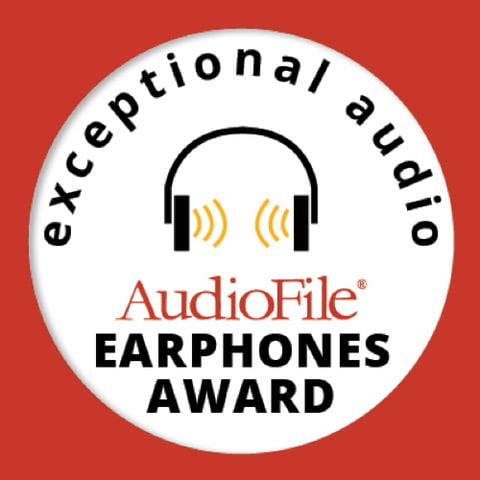 KCA Creative develop, write and produce standout shows which reach hundreds of thousands of listeners worldwide.
How We Work
A snapshot of our services:
Behind the Scenes
We work with stories of all styles, shapes and sizes from concept to release. We're expert collaborators with global authors, brands, institutions and IP.
Our approach is always story first, because it's what attracts and keeps audiences. We work directly with platforms, broadcasters and creative agencies, making sure we are creating the right story for the right audience. That's why we'll always be bespoke, with real heart and endless enthusiasm for every story we tell.
That goes for the people we work with too. We have an outstanding international network of writers, actors and sound designers. We record with the best studios in the U.K, U.S. and Europe.
Step backstage with us:
About Us
Katherine Thompson is an award-winning executive producer with over 25 years experience creating scripted drama, immersive audio, podcasts and single voice recordings.
Taking all productions from pen to publication, she has developed scripts with established authors, run new writers' rooms and produced/directed thousands of audio hours with casts including Kate Winslet, Adjoa Andoh, Judi Dench and Stephen Fry.
Anna Lea writes drama for audio and screen, collaborating with bestsellers such as Candice Fox (co-author with James Patterson) and Matthew Hall (screenwriter of Keeping Faith, 10 million viewers).
Her writing for BBC, both audio and screen, has been broadcast internationally, and her dramatisations have been listed as New York Times bestsellers.